2020 Speak for Thyself Awards
Postponed to the fall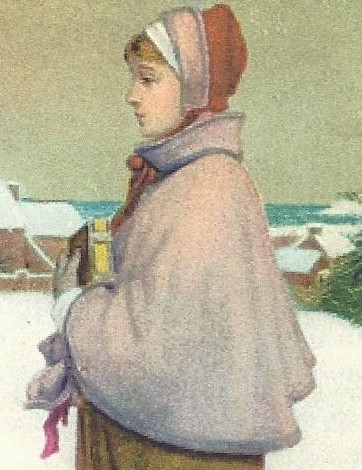 The Alden Kindred of America proudly announces this year's recipients of the Speak for Thyself Awards. Embodying the values of courage, advocacy and commitment, in the spirit of Mayflower passenger Priscilla Mullins Alden, the recipients selected for the 14th annual event are: Susan B. Anthony expert and librarian Mary Huth, Rochester, NY; historian, educator, and actor Lynne McKenney Lydick, Worcester, MA; and business leader and entrepreneur Thyme Sullivan, Duxbury, MA. High school senior Bernadette Farmer will be recognized as the "Aspiring Priscilla". Please join us as we recognize and celebrate the accomplishments of these inspiring women at the awards dinner Jones River Trading Post in Kingston.